My impressions after using HHKB Professional HYBRID Type-S for a month.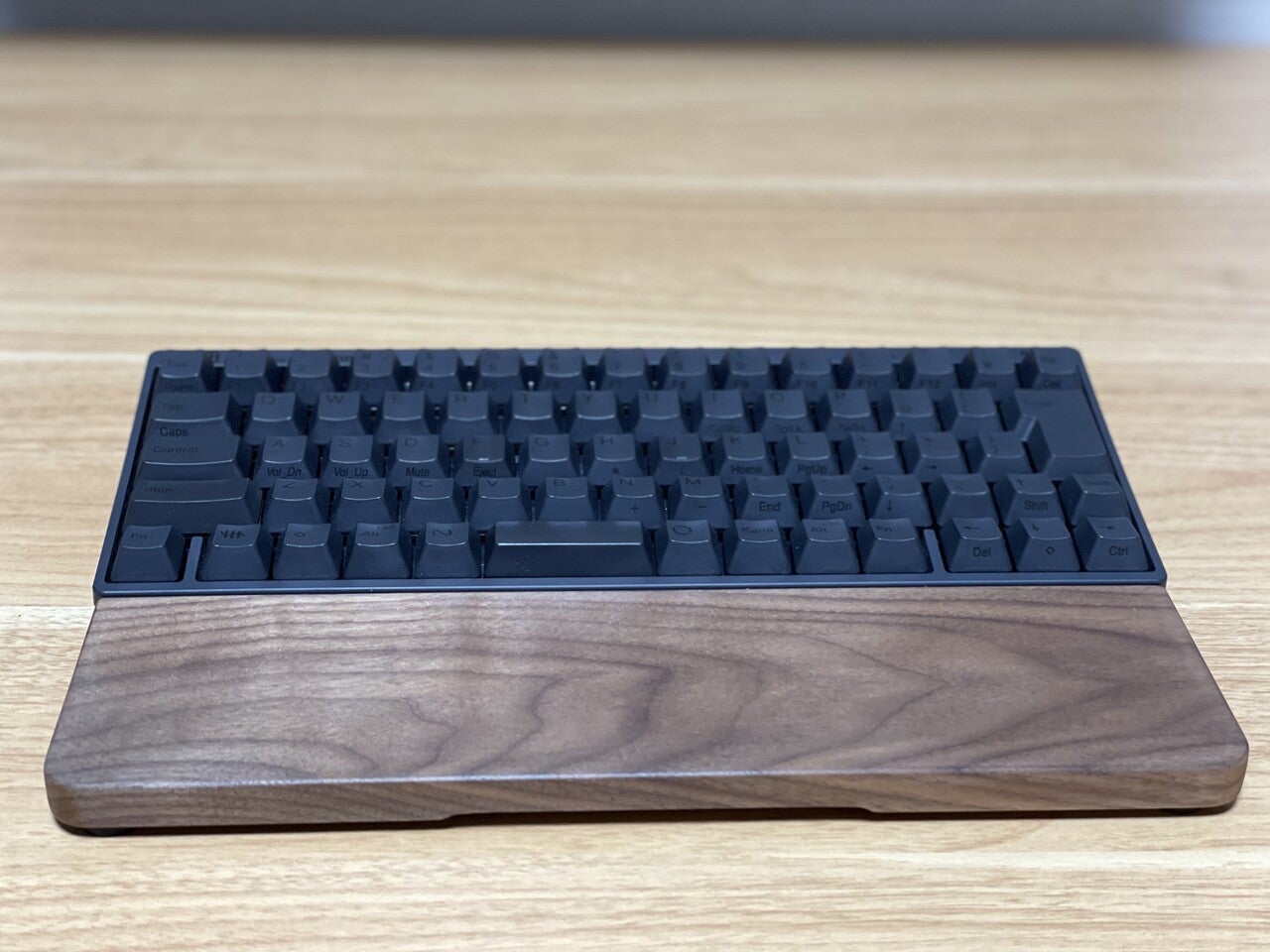 Hi, It's Koshi.
The keyboard I bought this time is "HHKB Professional HYBRID Type-S Japanese Array/Black".
https://youtu.be/4nB34V42-s8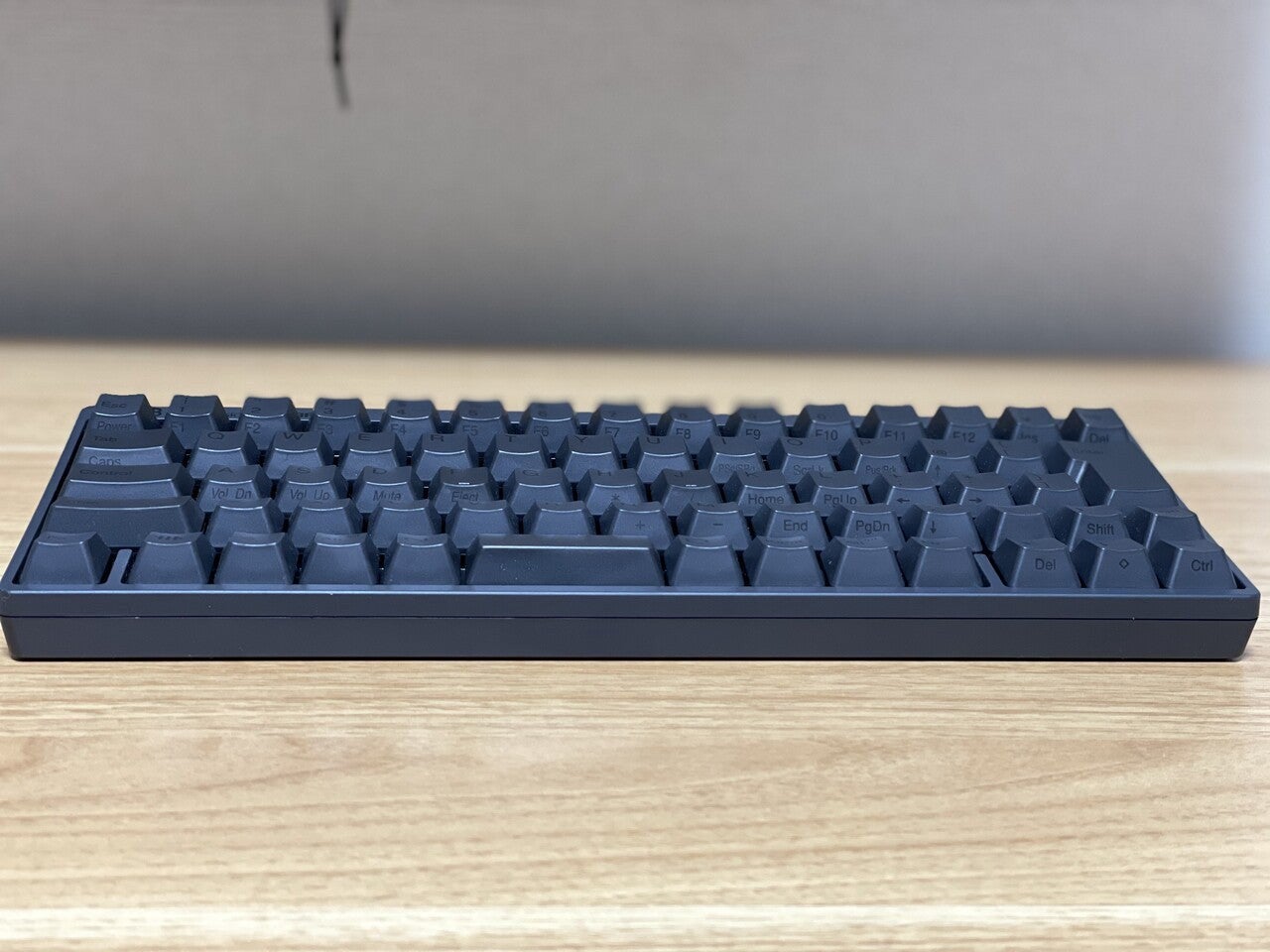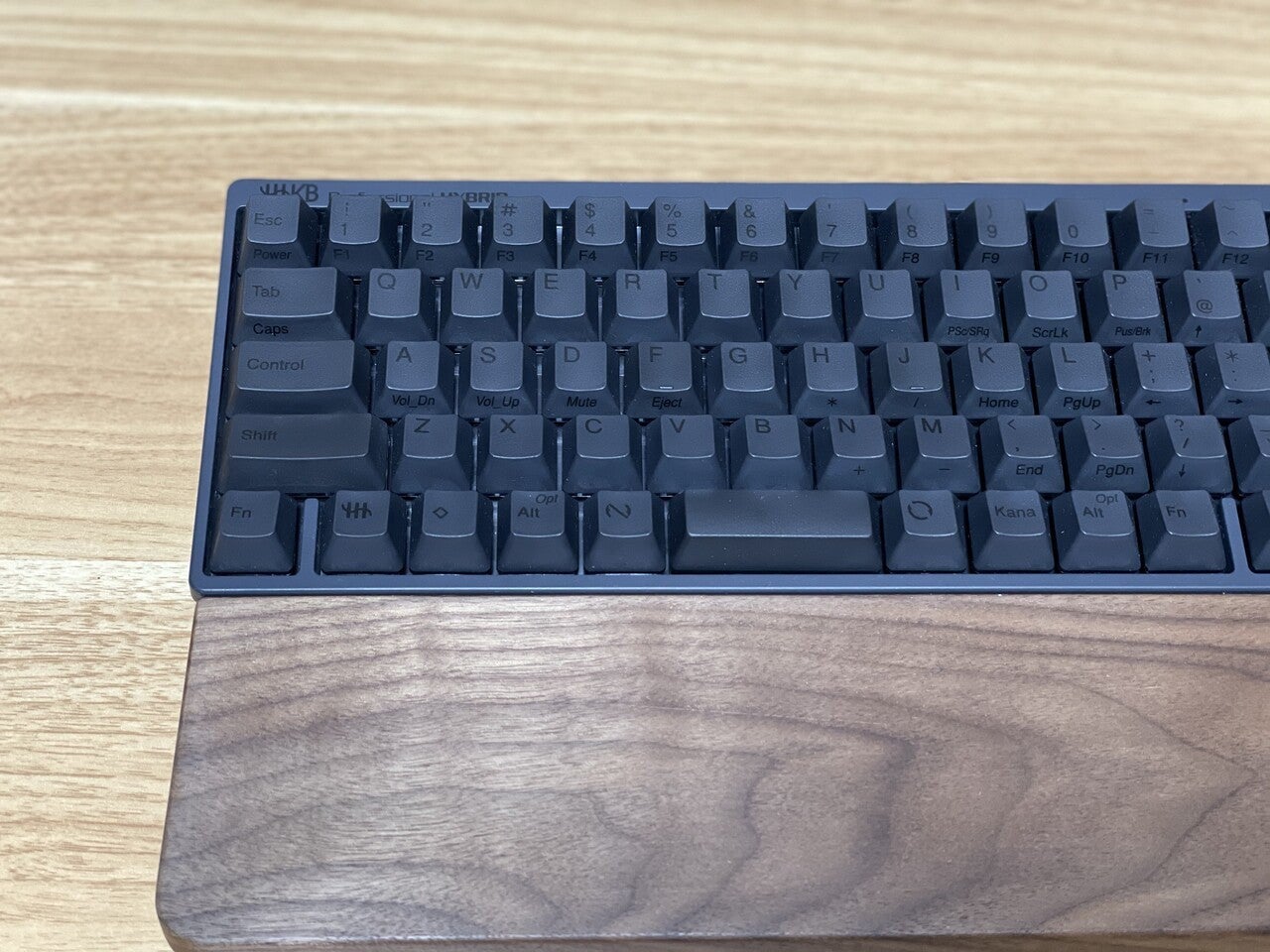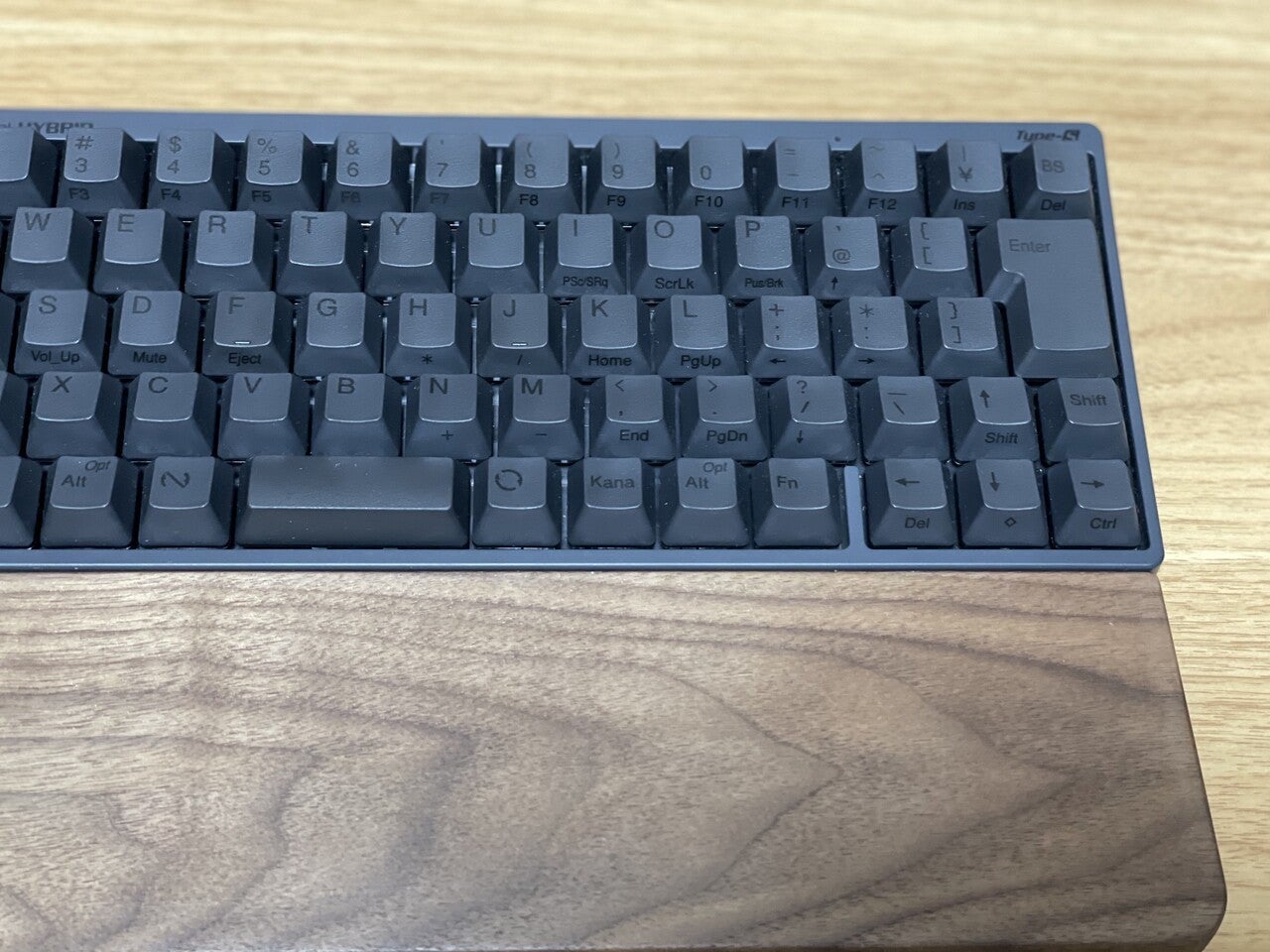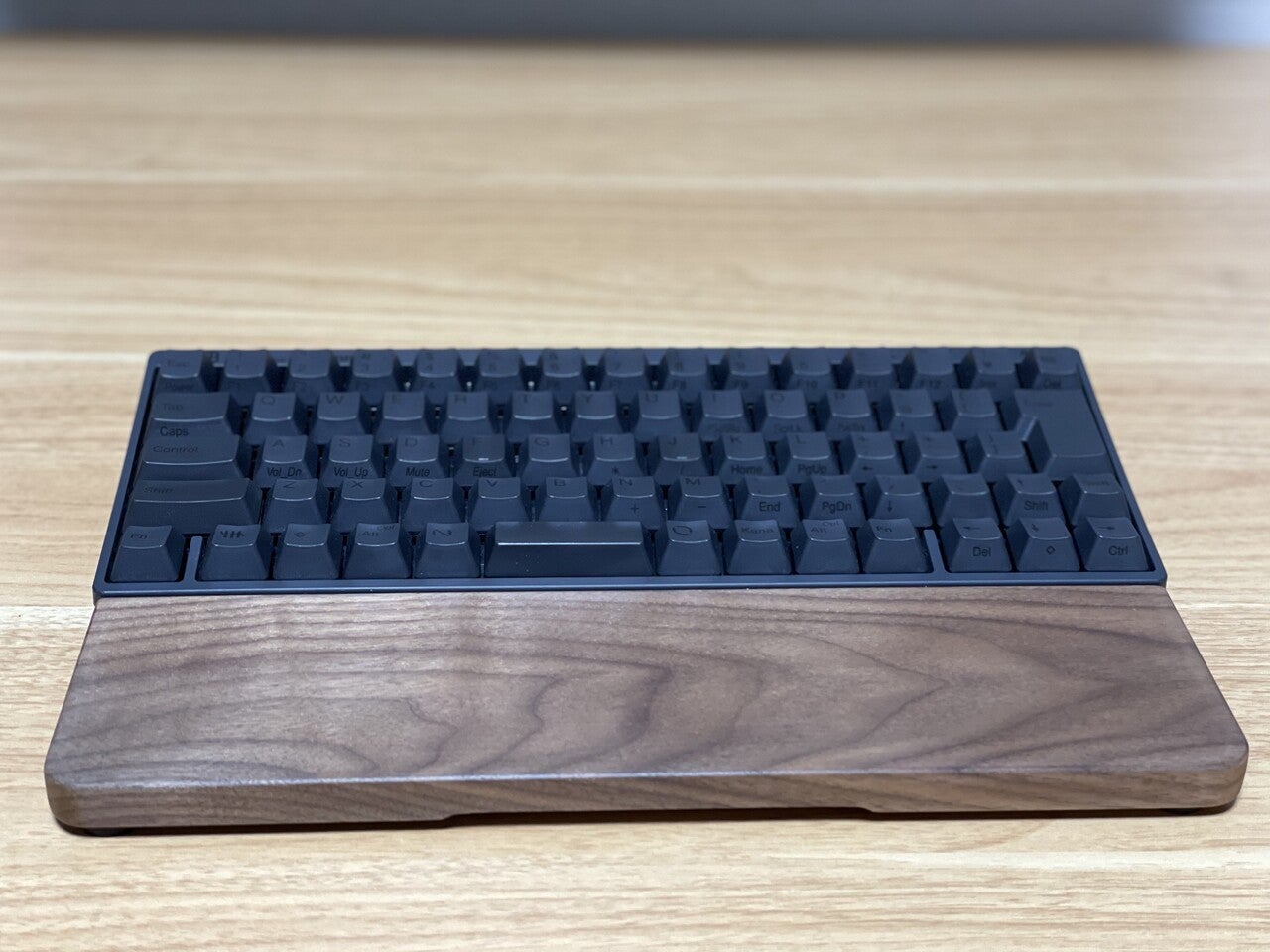 I was never a fan of keyboards in the first place. That's why I always used the Apple's keyboard. However, I changed to the HHKB this time, and I am glad I did.It has a good finger feel and is very comfortable to type on.
It is a bit expensive, but I am satisfied with it because it is very comfortable to use.
Good Points.
First of all, it looks cool. It's a blessing to be able to work with something so cool.
Secondly, I like that it doesn't have a numeric keypad. I used to use a keyboard with a numeric keypad, but I couldn't get used to the distance to the mouse, so I quit immediately. The keypadless keyboard is the best.
Of course, the keyboard feels good to type on. The sound of the keyboard is also very pleasant. I can feel that I am typing on the keyboard with the sound.
Not a good point (but okay)
The only problem is that it is too high, so I get tired after typing for a long time. So I bought a palm rest as well.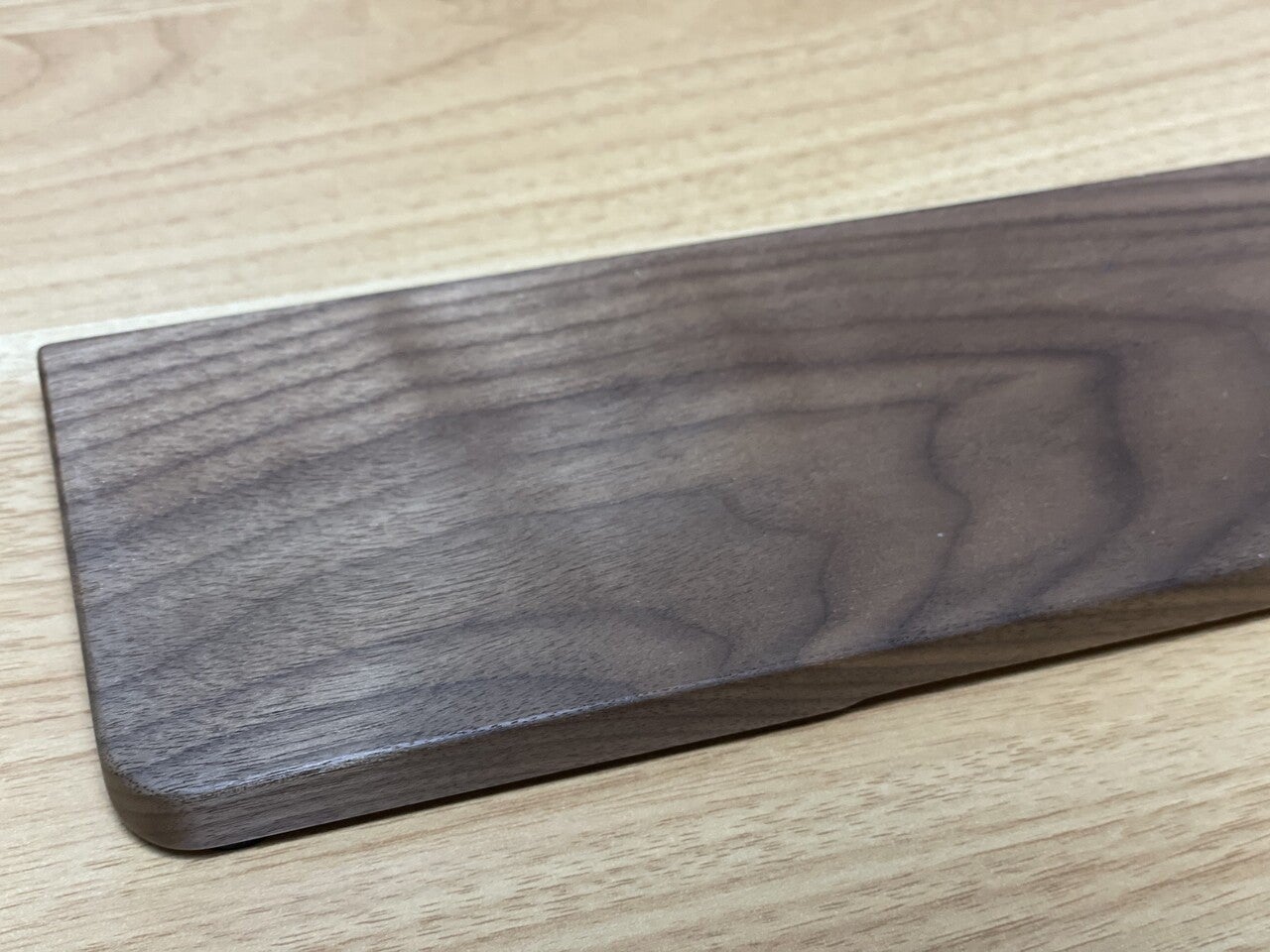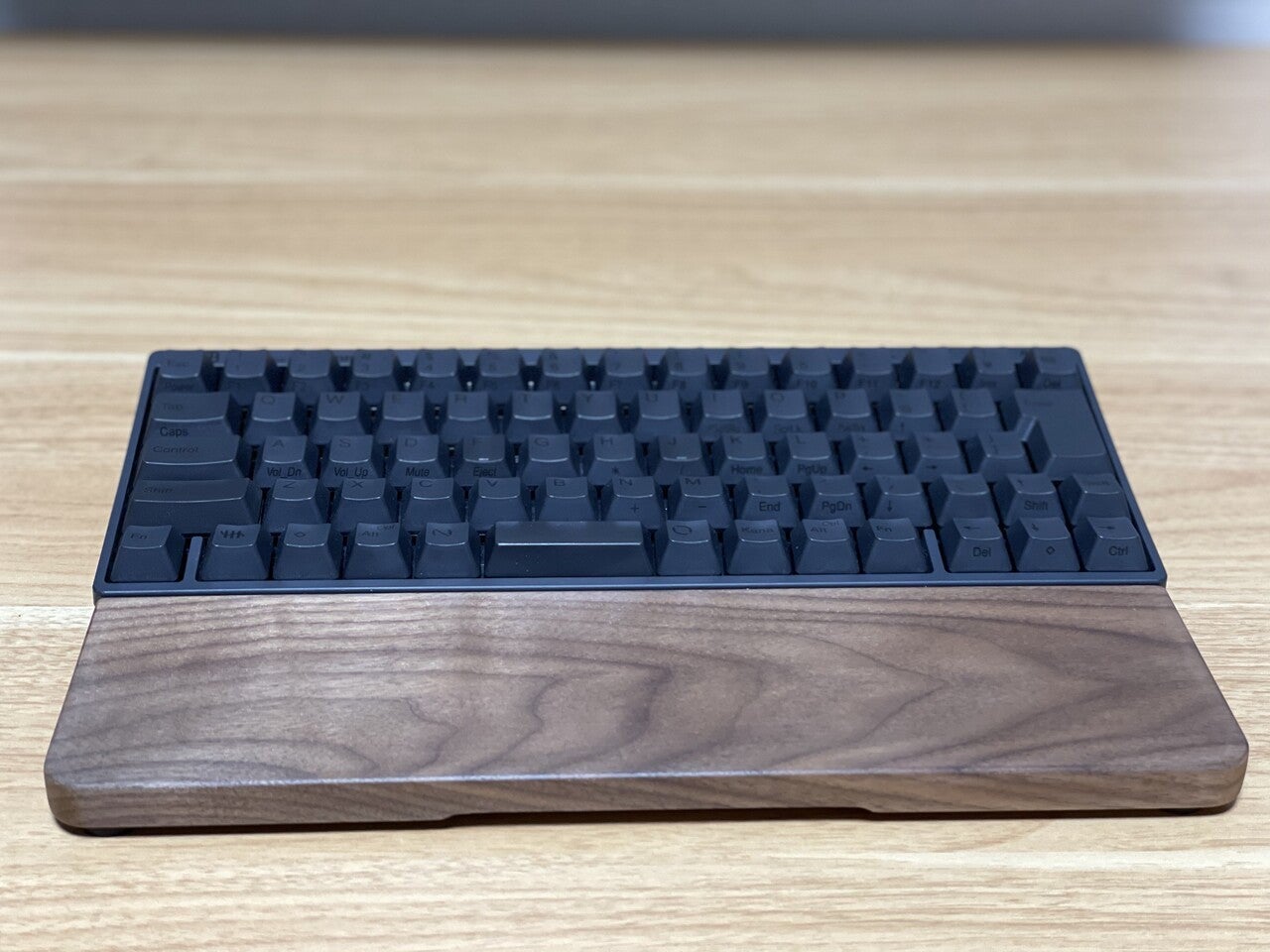 I didn't understand the significance of the palm rest until I bought it, but now that I have it, I understand. It makes a big difference if you don't have it. I don't get tired at all with it. It also feels good to the touch.
I am happy to have found a good keyboard.